Golden Bay Chiropractic Works
Dr. Barrie Miller DC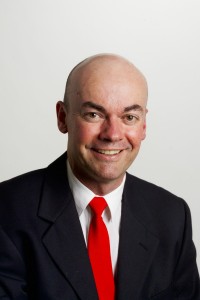 CLICK HERE NOW … FOR AN INTRODUCTORY VIDEO ABOUT MY CLINIC & WHAT WE CAN DO FOR YOU ….

Is it time to get your spine checked?
Points to remember!
If  you damage the spine, you can damage the nervous system! We are natural nerve doctors not bone doctors!
Your spinal cord is an extension of brain! The state of your spine effects your mental and physical wellbeing!
Yes, we are your local chiropractic clinic.  32 years of chiropractic experience and over  25,000 people examined means you are in capable hands .
You will be impressed how quickly we can pinpoint  those areas that have been bothering you for short or long times. Do not tell me and we will find it!



Dr. Barrie Miller's  "natural healing" services have been available in Golden Bay since 2011.
This information-packed chiropractic website is just one way we make our newest chiropractic patients feel right at home.  Chiropractic care is safe, simple and effective.
Adults – Seniors – Children – Pregnancy -Sports – L5 Disc Issues
Ergonomics teaching – Posture analysis – Spinal Education Centre – Dog Chiropractic Care.
Shop 6, 19 -21 Dampier Road, Golden Bay Shops.Golden Bay WA 6174  
Phone: 08 95371226      Email:    goldenbaychiro@gmail.com